In 2016 Chuck began discussions around creating a very intentional part of their ministry. Based upon gaps in the community, his own life experience with being involved in Street Churches, he began conversations with his leadership team and others. It began as a once a month ministry that fulfilled two areas that were not being met.
There is no regular food service on Sunday's for the marginalized.
This is not a place where the marginalized can come and be a part of something bigger than themselves and get spiritual care. So after putting together a team Street Church began. In January of 2019 We will be entering our third year of Street Church ministry. We have a worship team, a setup team, and a host of volunteers to help in a number of areas. We also have a number of churches, individuals and organizations who walk alongside us.
Our hope for the future is to find a place where we can meet on a regular basis and a place to call home. Please keep that in your prayers.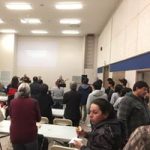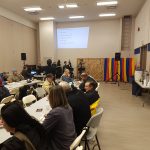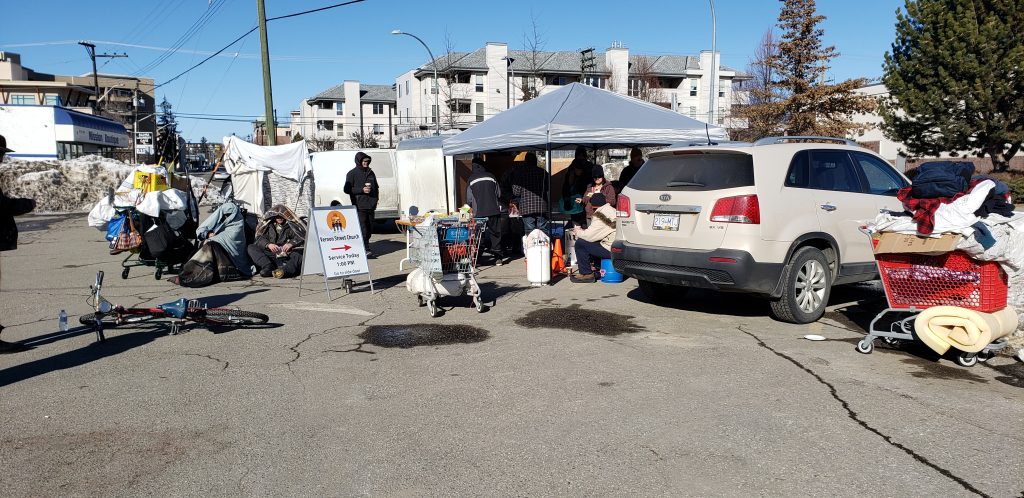 Since the beginning of the year we have been holding a smaller version of our Street Church Service. We hold it in the parking lot of the Upper Room Mission. We have been averaging about 50 men and women who come to get fed, warm and as we have the supplies, jackets toques and mitts. or what ever else we have on hand. We have been serving Hot Dogs, Hot Chocolate, Cup of soup or bottled water.